Attribution (Activity one)
In my own words attribution is like giving credit for someones pictures, writing, phrases and more. Attribution is agents the law so it's very important and necessary that make sure you give everyone the credit they deserve. If you wrote or drew something you would want the credit you deserve versus someone taking it. If you don't know how to attribute or give credit all you do is copy (control C) the URL code (the website link at the top of the page normally starting with https or www) and paste (control V) it beside what ever you copied. It doesn't take any time I'm not sure why people don't do it maybe it is because they didn't know how and if that's you now you know how and now you can start doing it.
Haunted Halloween poem (Activity two)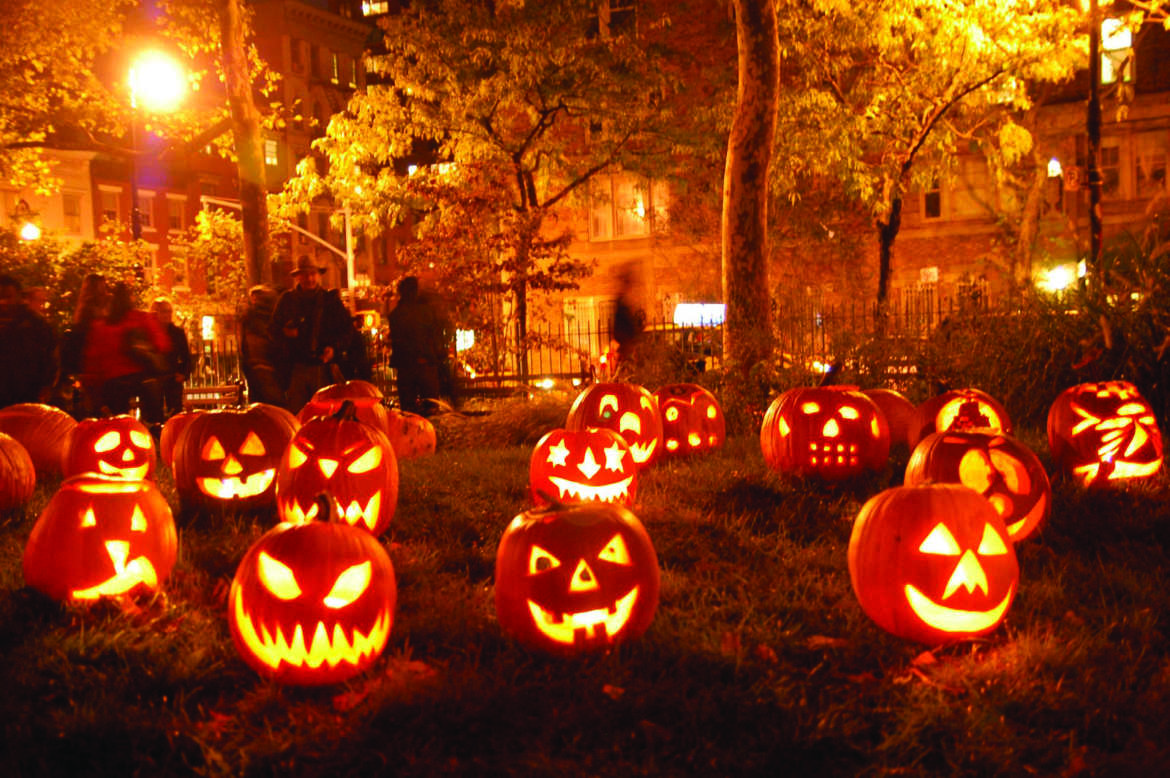 Picture                                                                                                                                 Halloween is upon us                                 Pumpkins scattered about                               Happy,sad,scary,confused                             what does your pumpkin desire                                                                                                                                 pumpkins just sit and stare at us all night                   with a beam of light orange light                   reflecting off scraped and hollow inside                                                                    as we walk by, we wonder who are we to you                do we scare you, delight you, sicken you                       I guess we'll just never know.